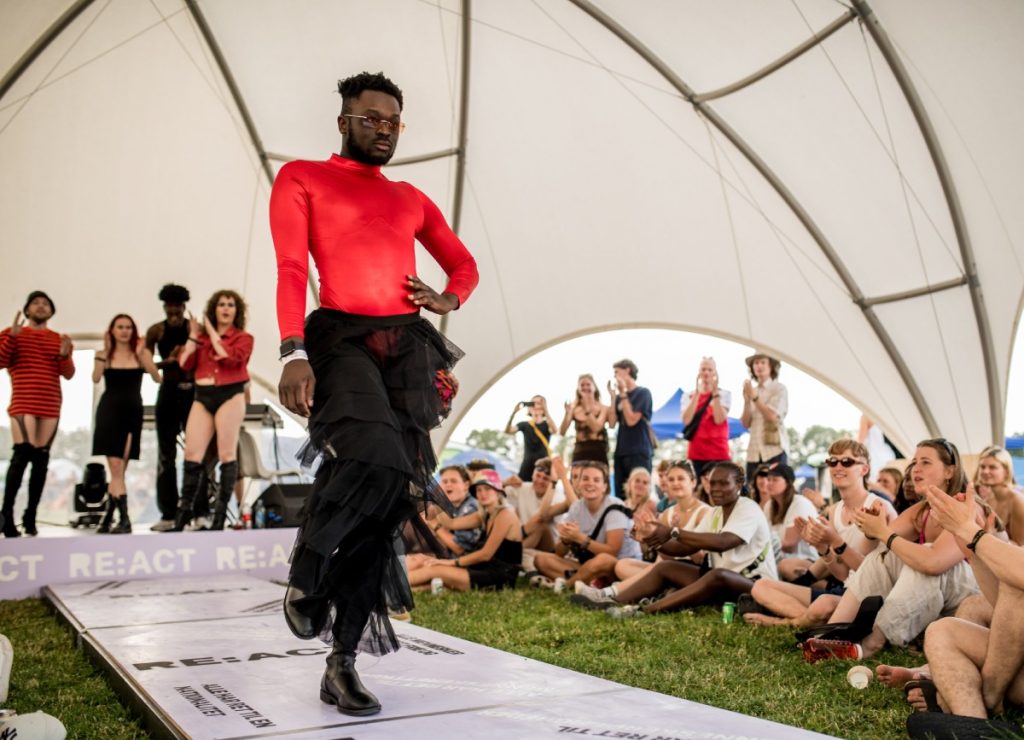 Vores FUSION-guide, Social Innovation at Festivals – En samling af 15 inspirerende initiativer fra hele Europa, er nøje udvalgte eksempler på god praksis, der repræsenterer forskellige tilgange, metoder, modeller for samarbejde og en kulturel variation. Vi har undersøgt, indsamlet viden og studeret adskillige social innovationspraksis, samarbejdsprojekter og NGO-initiativer fra forskellige europæiske festivaler. Vores case-historier inkluderer korte beskrivelser, fotos og videolinks – hvilket giver dig indsigt i, hvordan de forskellige praksisser fungerer.
Udover at dykke ned i vores 15 initiativer fra tværs af europæiske festivaler, kan du konsultere vores eksperter i social innovation, empowerment af unge og læringsmobilitet. Find deres korte artikler nedenfor.
Du er velkommen til at læse, downloade, dele og bruge dette vidensbibliotek.
Hvis du er interesseret i en konkret sag, kan du kontakte holdet ved at skrive til nils.nagel@roskilde-festival.dk
Gør dig klar til at blive inspireret!
Download vores komplette guide: Social innovation på festivaler
En samling af 15 inspirerende initiativer fra hele Europa
Sociale innovationshistorier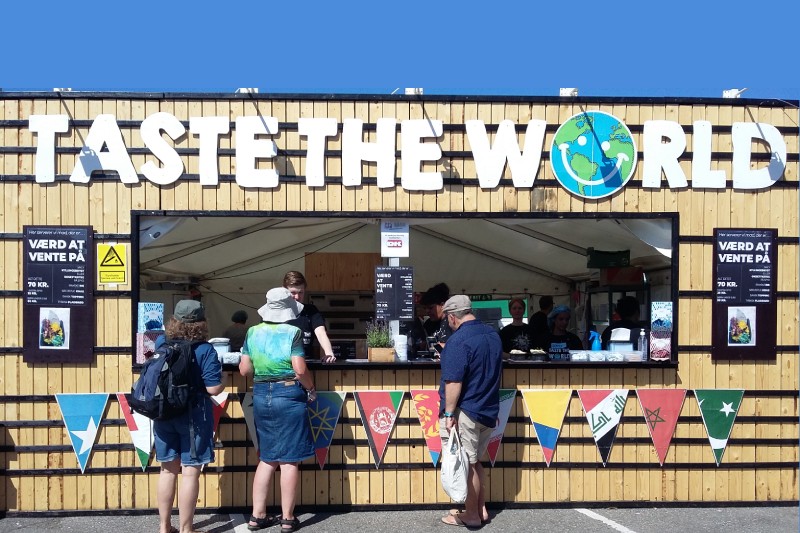 Taste The World, Tønder Festival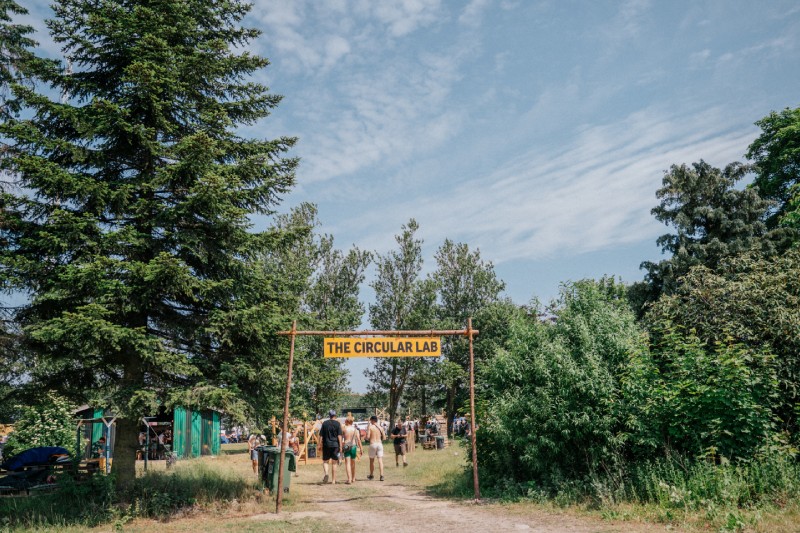 The Circular Lab, Roskilde Festival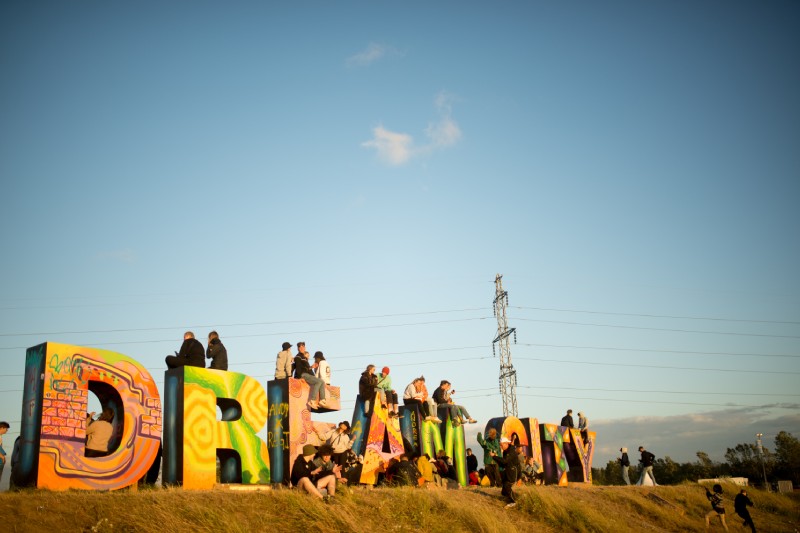 Dream City, Roskilde Festival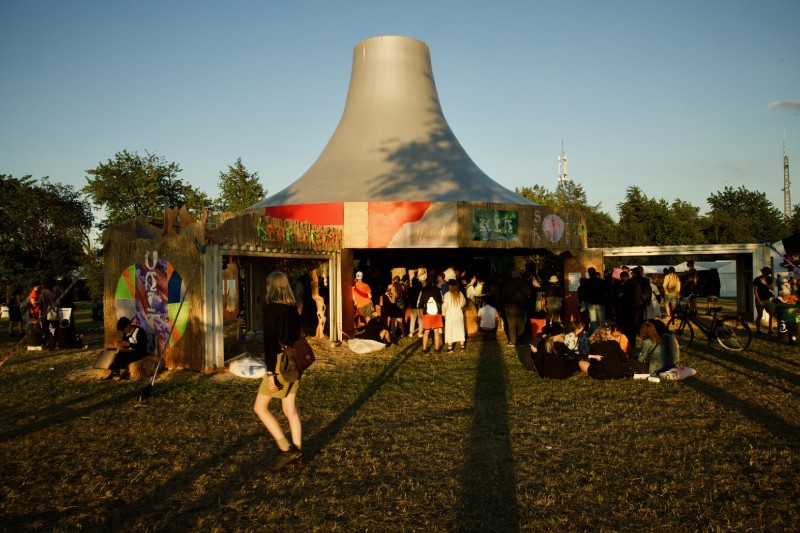 Flokkr, Roskilde Festival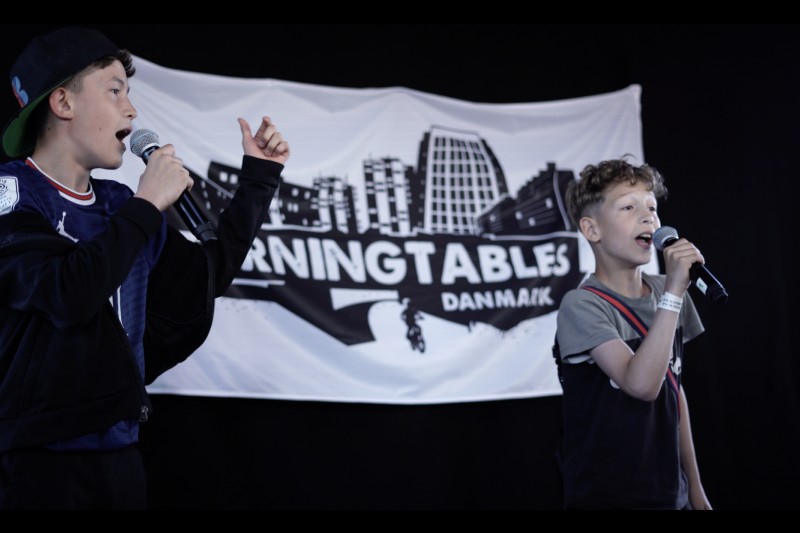 Turning Tables Denmark, Roskilde Festival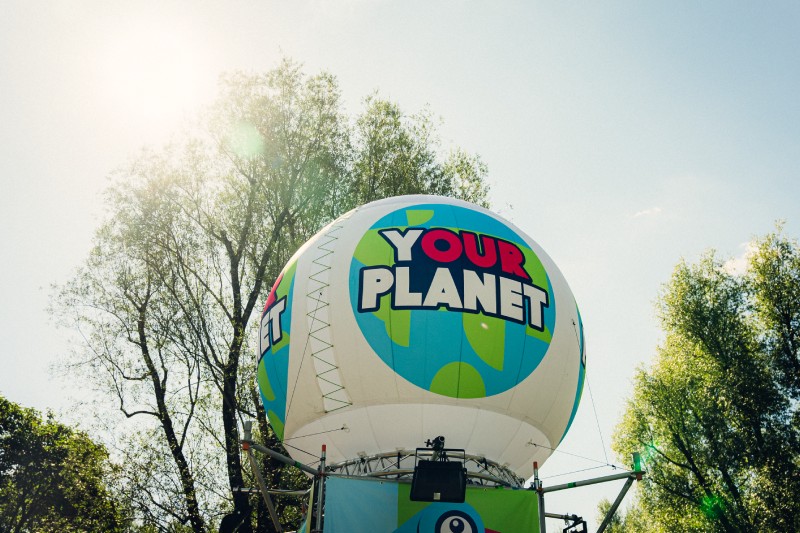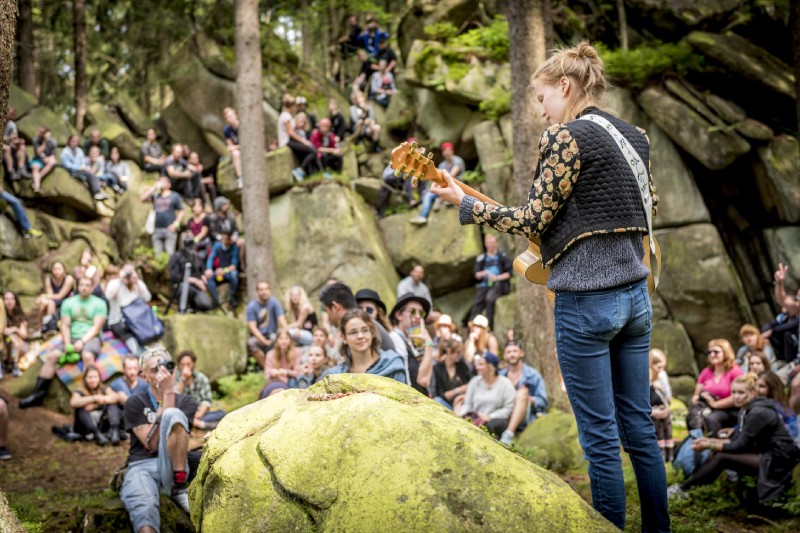 The Acoustic Path, Rocken Am Brocken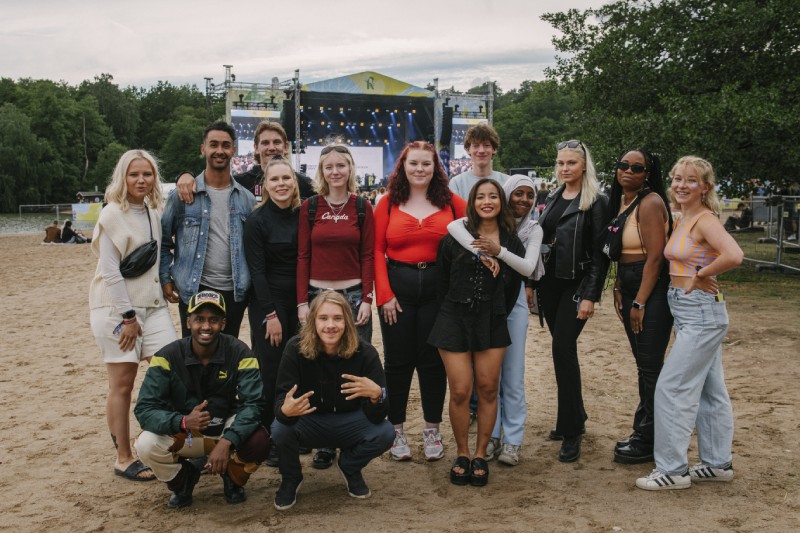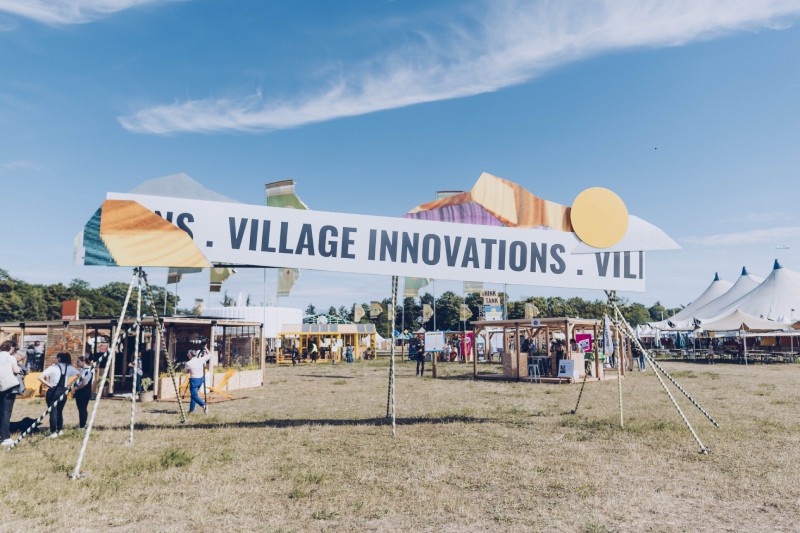 Innovations Village, We Love Green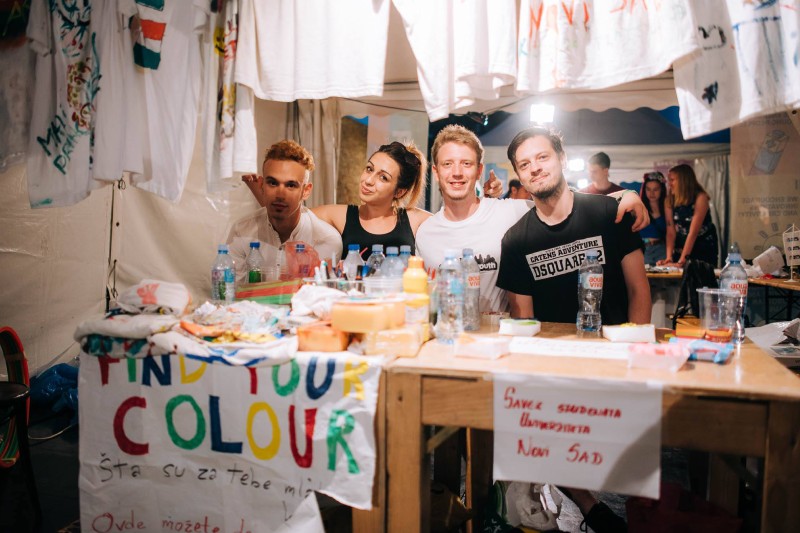 State Of Exit Zone, Exit Festival
Nota Bene Luggage Porters, Pohoda Festival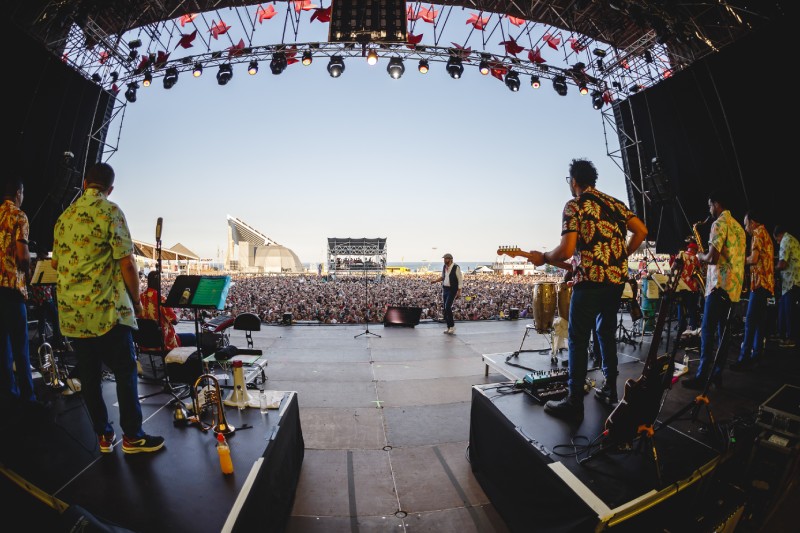 Cruïlla's Ngo Stands, Cruïlla Festival
Vil du vide mere om social innovation på festivaler?
Kommer snart – Bilag II: Kraften i social innovation og ungdomsengagement